Blog
Will Your Insurance Cover The Cost of a Dental Implant?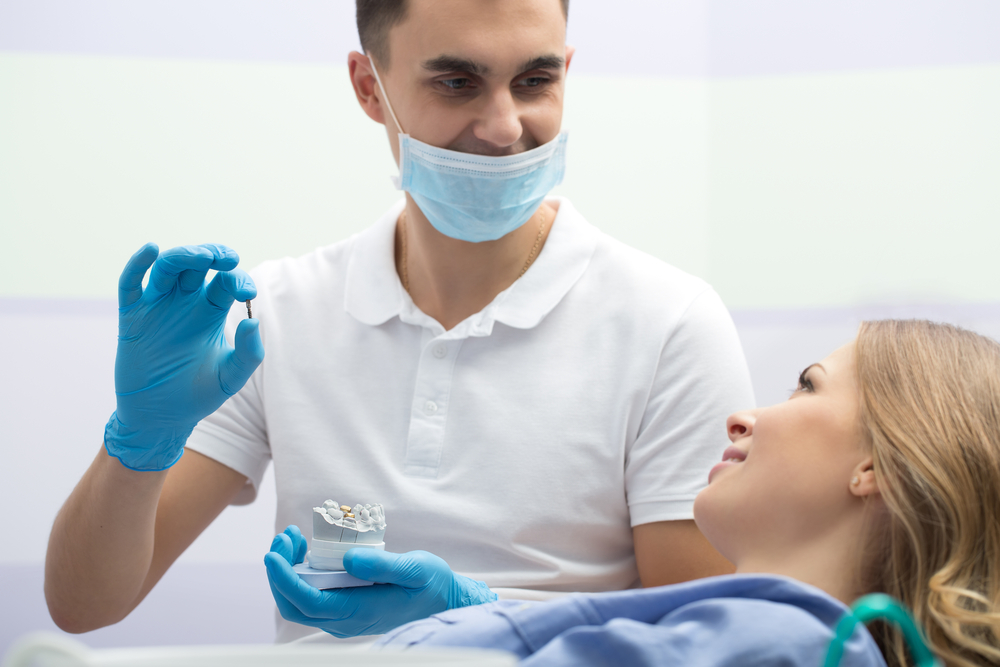 The out-of-pocket costs of complex dental treatments are something to consider before committing to any procedure. This is true for all cosmetic dentistry treatments but especially significant with a complex procedure like dental implant placement. Planning ahead will help you avoid any unexpected costs along the way, and knowing exactly what is covered under your dental insurance policy and what's not is a great place to start.
Dental Implant Coverage Can Vary
Most dental insurance providers design plans to cover routine maintenance, dental emergencies, and primary dental care. The coverage on most policies focuses on preventative maintenance and basic restorations like fillings.
Because of the extensive nature of dental implant surgery, most insurance companies do not cover dental implants under their policy benefits. While your dental insurance may fall short of covering the treatment costs, specific steps of the process may be covered under your policy. Preparation work typically covered includes:
Tooth extraction
Diagnosis
X-rays
Crowns
When preparing for a dental implant, it is best to assume that your insurance will cover little to no associated costs. Be sure to get the final price breakdown from your dentist or implant provider before committing to any treatments, so you're financially prepared to cover the costs. Your implant provider will contact your dental insurance company on your behalf to inquire about your coverage so you can accurately estimate all out-of-pocket costs.
Expected Costs For Dental Implants
No two smiles are the same, and the same statement goes for dental implant procedure costs. The cost of a dental implant will vary depending on the area you live in and your selected implant provider's level of expertise.
The range of a single implant cost can be anywhere from $3,000-$4,500, and getting multiple implants will increase the price of the procedure accordingly. If you require multiple implants, getting them done simultaneously may be more beneficial as your provider may offer a discount for multiple implants.
Benefits of Dental Implants
It's essential to take all your tooth replacement options into account when researching the best long-term solution for one or more missing teeth. While dental implants have a higher price tag compared to the costs of a bridge or a partial denture, dental implants also last significantly longer – even a lifetime. For this reason, implants are always considered the gold standard regardless of a patient's age.
The benefit of dental implants include:
The best option for your oral health
No harm or damage to surrounding teeth
The longest-lasting tooth replacement option
Looking and feeling like a natural tooth
Preventing bone loss
Keeping adjacent teeth stable
Preventing facial sagging and premature aging
Invest In Your Teeth and Invest In Yourself
While other tooth replacement options appear to have a lower up-front cost, replacing a tooth with a dental bridge or a partial denture can add up over time. When critical details like a patient's age, how often the restoration will need to be replaced, and potential damage to surrounding teeth are factored in, dental implant costs aren't as high as you may think.
If you're ready to learn more about the many benefits of dental implants and how much one would be to replace one or more missing teeth in your smile, contact Hinsdale Dentistry today.